---
In the construction industry, a single fault can cost millions.
Now you can find that fault and fix it, with the help of these products: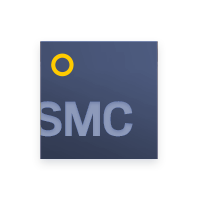 Solibri Model Checker is the Quality Assurance solution for BIM validation, compliance control, design review, analysis and code checking.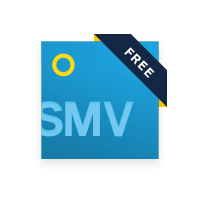 Solibri Model Viewer is the free software for viewing Solibri Model Checker files and open standard IFC files.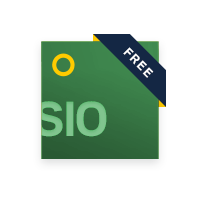 Solibri IFC Optimizer the free software for optimizing open standard IFC files on your computer.
---
Solibri Model Checker (SMC) software finds potential faults before a single brick is laid. It performs advanced clash detection, deficiency detection, BIM and accessibility compliance, model comparisons and full information take off. It's the 'one stop shop' for you who needs to stay on top of a building project.
We work with architects, construction companies, building owners and facility managers. We offer greater quality control in the design, building and maintaining of spaces. By using SMC you can manage costs, delivery timings and maintenance work.
Save